Are you tired of chronic back, shoulder, hip and neck pain?
Are you feeling stiff and less mobile as you age?
Are you a teacher wanting inspiration or a much needed reward for your body?
Movement is the best preventative medicine and can be life changing.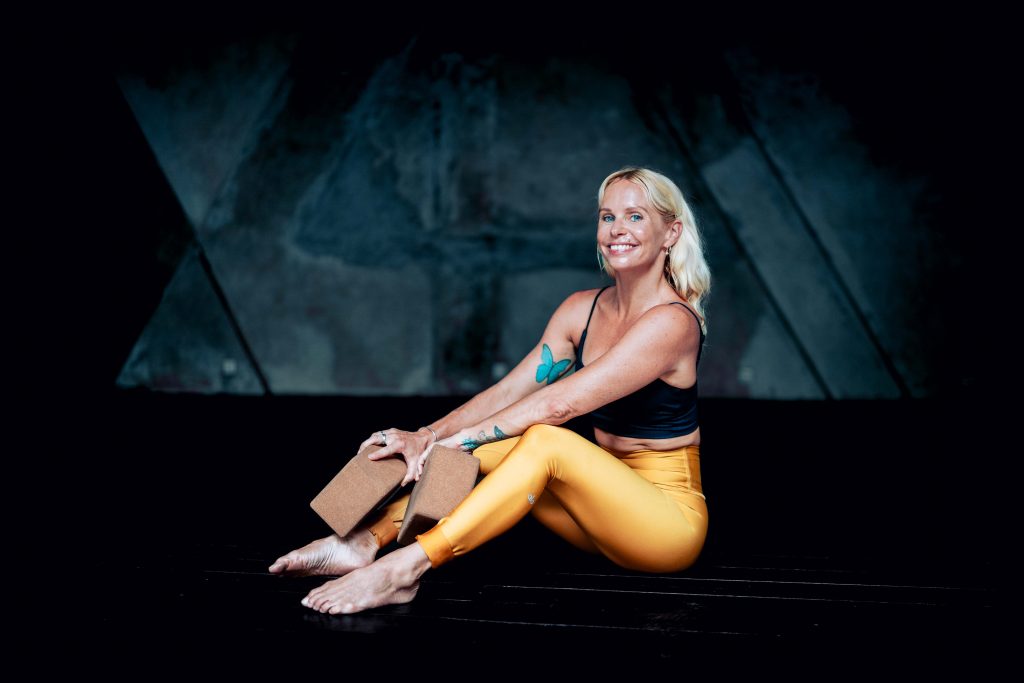 A private session or intro offer/package is highly reccomended first. It's the best gift to give yourself and fast tracks you to reach your goals.
Intro offer valid for 3 private 60min sessions for either 1:1 OR duo for just $199!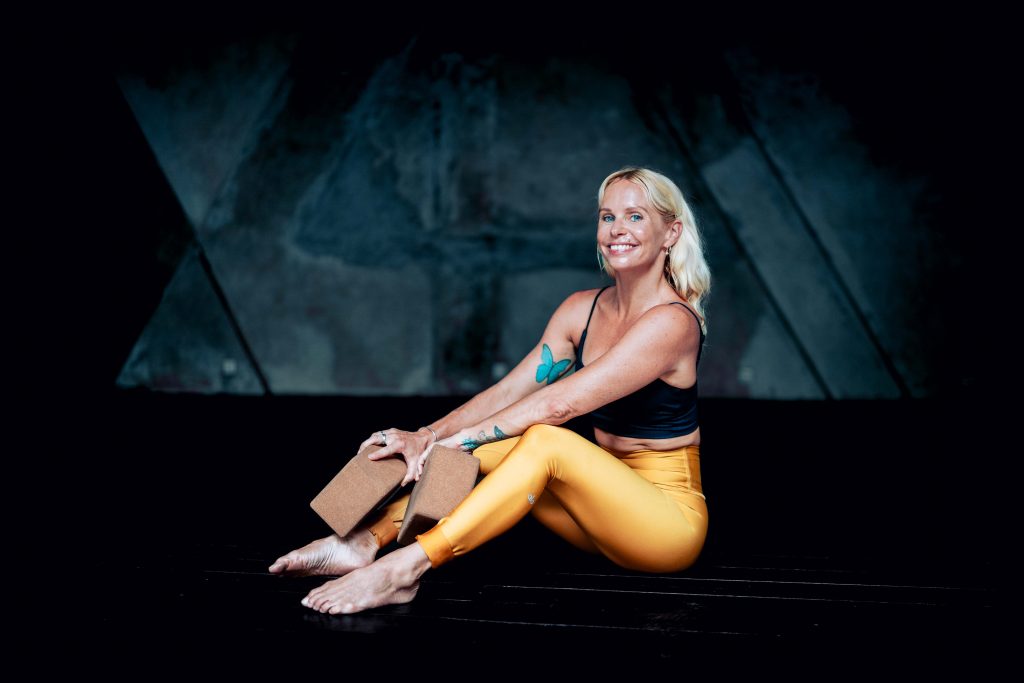 Stella's approach is to treat the person in front of her, not just the body.
She will coach you to find better habits and get into the right mindset to enjoy workouts. 
She will help you identify where your aches and pains are stemming from, and guide you through a tailored sustainable fitness program, so you keep the pain away and live your life to the fullest.
It's a supportive environment and collaboration of teacher and client to get you to your goals.
Need motivation and a little push to workout?
Stella offers DUO private sessions so you work out with a friend or partner for accountability.
Not only does having a workout buddy helps you stay on track, it can be a huge mood booster as you suffer, sweat and smile your way through workouts. not to mention quality time with your loved one! Intro offer valid for Duos!
Looking for online education?