Ayurveda Yoga & Pilates Retreat
Tarifa, Spain Immersive 6 Night Experience
Stella & Victoria welcome you to this specially designed retreat to help you rejuvenate and use movement as medicine in magical Andalusia, Spain.
Your hosts offer you the key balance between activity and rest; with a special combination of sunshine, walks, ayurvedic yoga, reiki, pilates, the gaurda method, mobility, meditation, and nourishing food to help you achieve your goals.
Additional workshops are offered for those wanting to delve deeper into the Ayurvedic practices, or more advanced Pilates and movement.
By the end of your 7 day/ 6 night retreat you will feel refreshed, full of energy, and strong in the body and mind. Most importantly you will be empowered with the tools to continue to integrate the work when you return back home.
Immersive 6 Night Experience - 20th April 2024
Our previous guests have been amazed at how much tension and stress has been released, how their aches and pains have diminished in such a short amount of time, and how they move with more ease and vigor.
Whether you're needing a physical reset to break out of chronic pain, wanting to create some healthier habits, or perhaps craving some soulful time in wonderful company, this retreat is for you.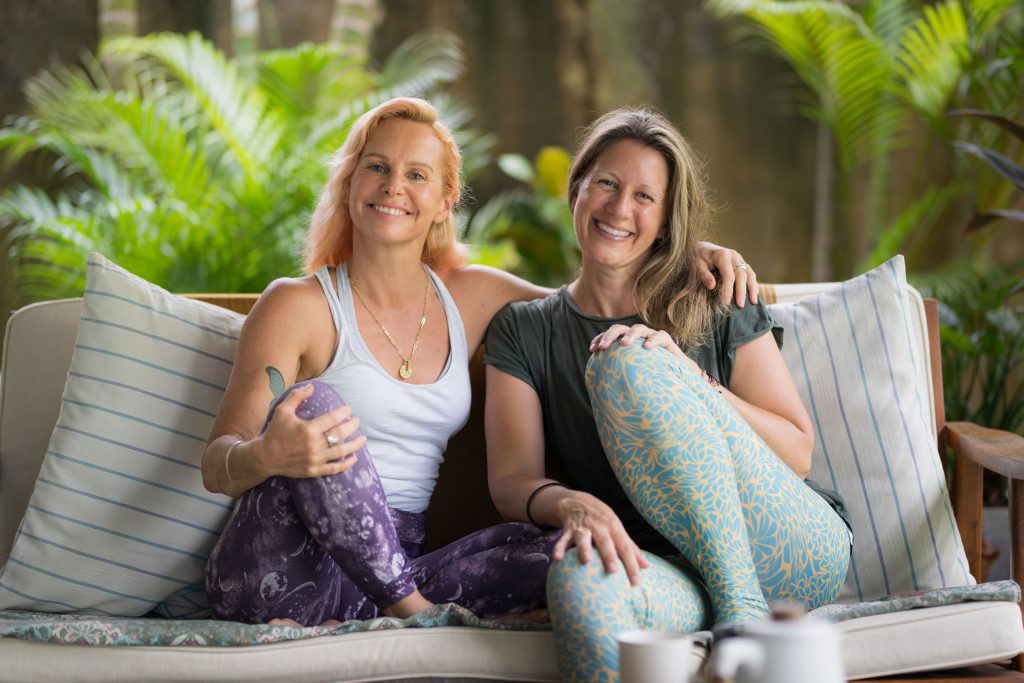 Your hosts Stella & Victoria
Stella is a Pilates and Yoga Teacher trainer, Garuda method practitioner and movement specialist. She uses these modalities to offer a healing physical practice for health & longevity in the body @stella.movement
Victoria is an Ayruveda practitioner, Reiki master and Yoga Teacher trainer for @treelivingyoga – Tree Living Yoga website. She uses these modalities to offer a transformative energetic healing and spiritual experience